Difference between revisions of "Animations & Videos"
Jump to navigation
Jump to search
m

m

Line 16:
Line 16:
 
 
 
 
 
+
 

<br>

 

<br>

 
 
---
Revision as of 10:49, 27 May 2013
Introduction to the population approach
The objective of this animation is to explain that such approach is relevant in many applications (biology, agronomy, toxicology, pharmacology,…) and to show a little bit more in detail an application in PK modeling.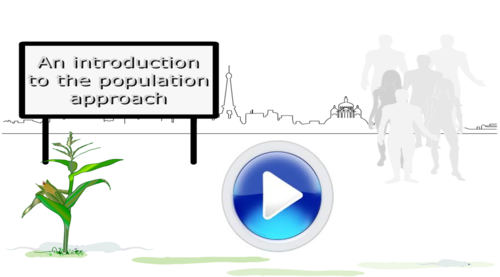 Introduction to PK modeling
This animation describes how complex biological phenomena can be approximated by simplified models represented by mathematical equations.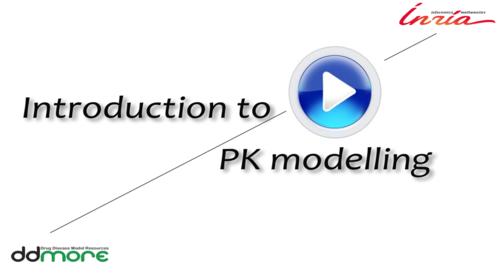 Examples on PK modeling using $\mlxplore$ can be visualized [[Introduction to PK modeling using $\mlxplore$|here]]

The SAEM algorithm in practice
This video shows the behavior of the SAEM algorithm, that is largely decribed in The SAEM algorithm for estimating population parameters Section.